Roy Bloom Scholarship Recipients and Sponsors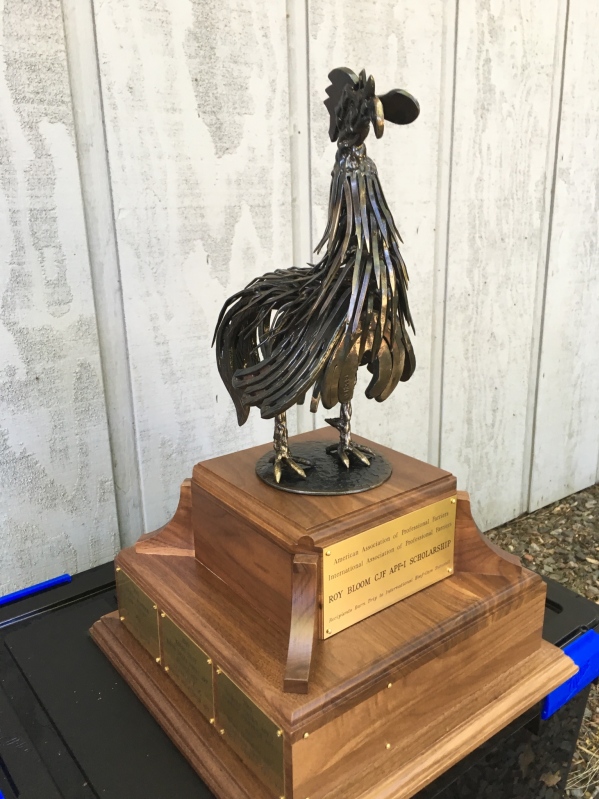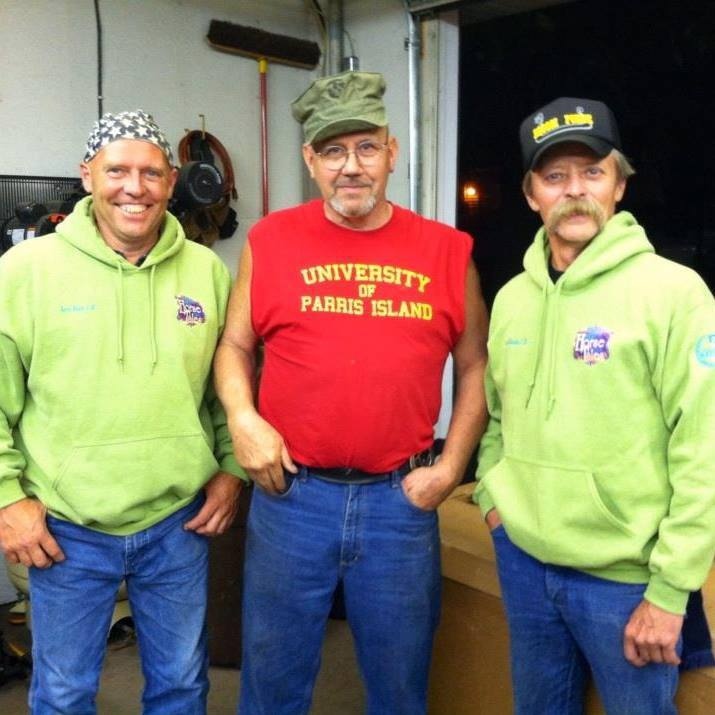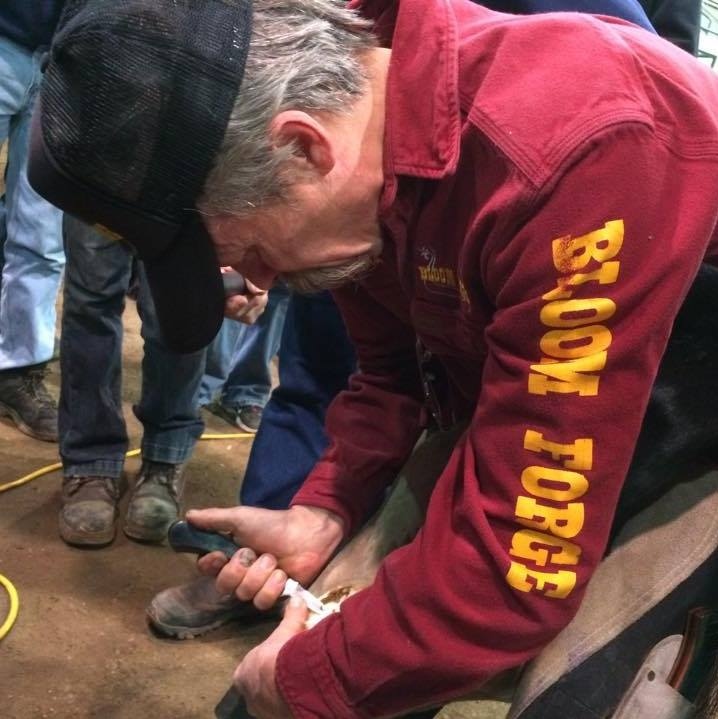 The Roy Bloom Scholarship Trophy features a rooster hand-forged by Mr. Terry Holst CJF APF of Millville, Minnesota. On the base, there are the names of all previous honorees and major contributors to the Roy Bloom Scholarship Fund. The trophy can be viewed annually during the International Hoof-Care Summit in Cincinnati, Ohio.



RECIPIENTS:

2020:
- Joseph Proby AF-I of Crete, Illinois
- Wesley Stewart APF-I of Colo Vale, New South Wales, Australia
2019:
- Michael Diehl AF of Turlock, California
- Meredith Martin APF-I of Scottsville, Virginia
2018:
- Elke Albrecht AF-I of LaGrangeville, New York
- Patrick Hall CJF APF of Fort Collins, Colorado
2017:
- Marc Condrey APF of Bumpass, Virginia
- Carlina Grey AF of Plymouth, California
- Gabriel (Gabe) Griffin CF APF-I of Orangevale, California
2016:
- Ashley Gasky CF APF-I of Ballston Lake, New York
- Deanna Stoppler APF-I of Underhill, Vermont
2015:
- Kolby Best of Plymouth, California
- David Delli Santi APF of Randolph, New Jersey
- Jessica Fey
- Franklin King
- Kelsie Nickerson APF of Marysville, Washington
2014:
- Reeve Colflesh of Swall Meadows, California
- Mandy McNitt of Reno, Nevada
2013:
- Angela Berwick
- Sam Zalesky
SPONSORS:
The IAPF Board of Directors would like to express their deepest appreciation to the many individuals and companies who have made financial contributions to the Roy Bloom Scholarship Fund.

Major Contributors include:

Frank Reilly DVM APF of Unionville, Pennsylvania


Royden A. Bloom CJF APF-I of Drummond, Wisconsin


James E. Gilchrist APF-I of Wellington, Florida


Bryan J. Quinsey of West Palm Beach, Florida


Ernest Woodward APF of Cardiff, California


R. T. Duggan Farrier Supply of Ramsey, Minnesota


Meader Supply Corporation of Rochester, New Hampshire


NC Tool Company of Pleasant Garden, North Carolina


Adam D. Wynbrandt APF-I & The Horseshoe Barn of Sacramento, California



Are you interested in making a financial donation to the Roy Bloom Scholarship Fund? If so, please contact the IAPF at 859-533-1465 or iapf@professionalfarriers.com