Membership


Membership Committee Mission:

To develop and maintain the membership benefits for the membership, while also developing membership recruitment and retention plans for the association. To oversee the IAPF Farrier Assistance program which provides short-term assistance to ill or injured IAPF members.


2023 Membership Committee Chairpersons: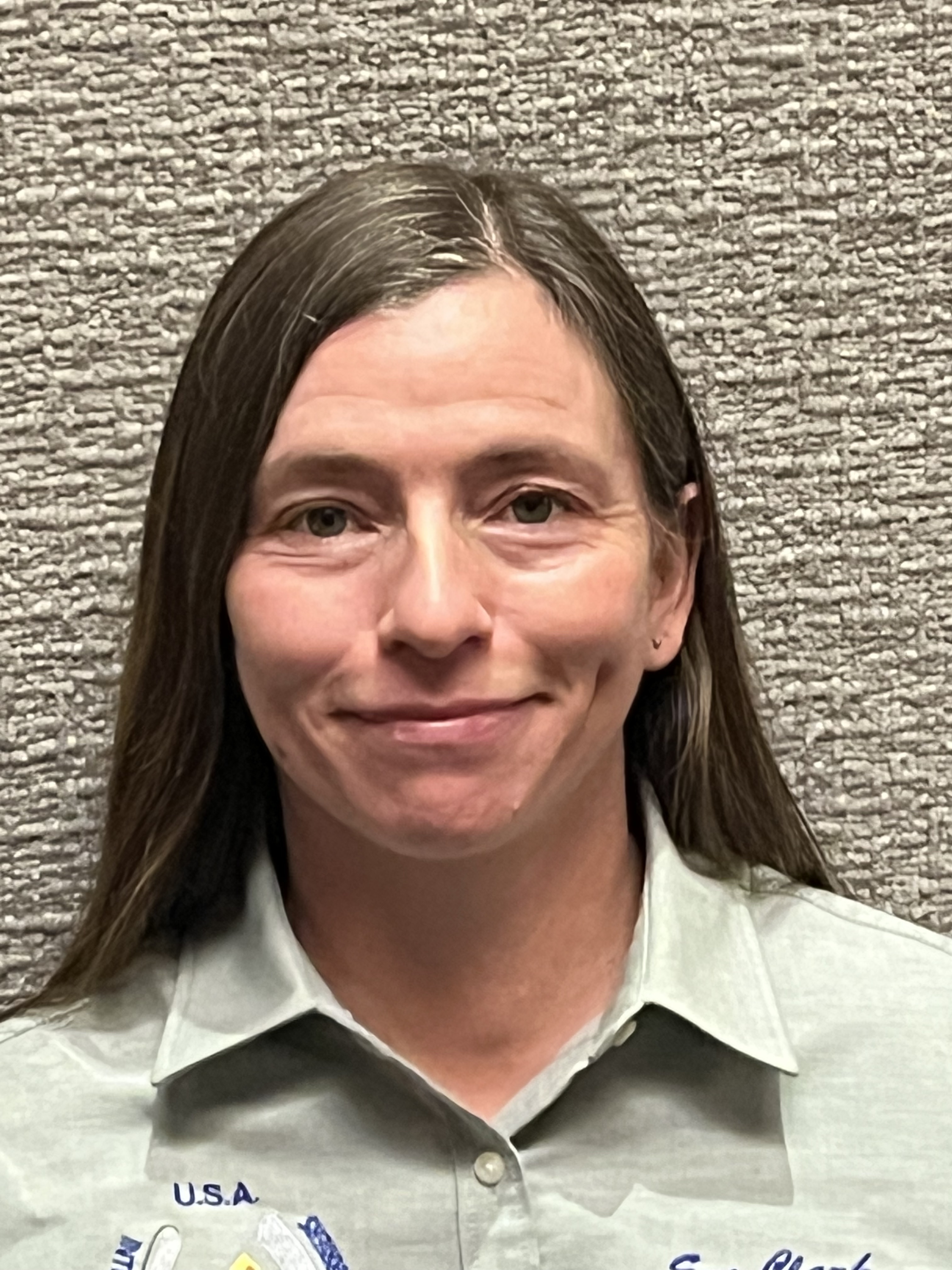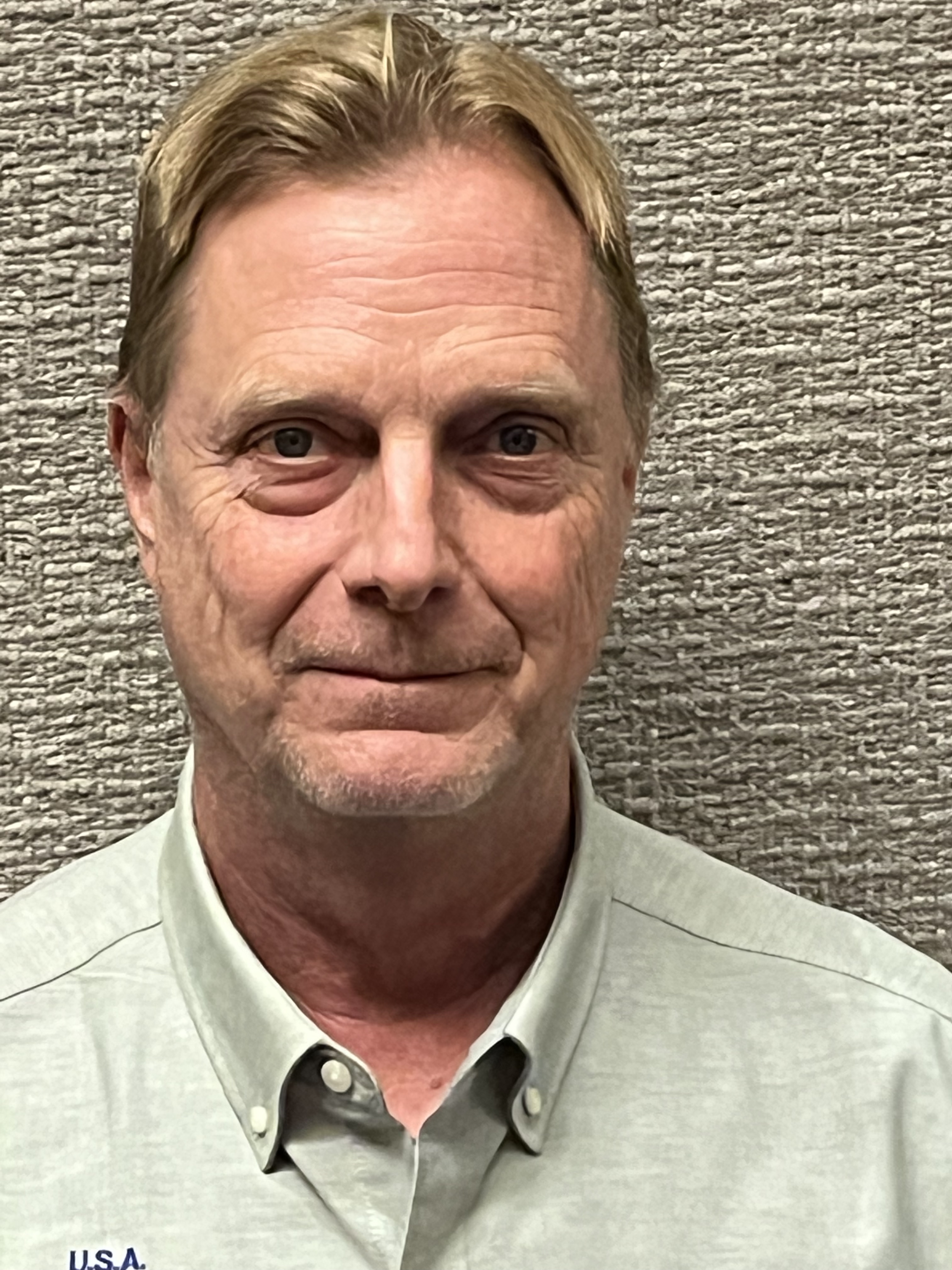 Eva Clark APF-I Mike Stine RJF APF-I
Mentoring Committee Chairperson Farrier Assistance Committee Chairperson
Walterville, Oregon Marshville, North Carolina
Phone: (541) 968-9840 Phone: (704) 821-4799


Click Here

to email Eva

Click Here

to email Mike
Membership Guidelines And SOP
Every IAPF Committee operates under Guidelines and Standard Operating Procedures which have been created by the respective committee and approved by the Board of Directors.
CLICK HERE
for the IAPF Membership Guidelines & SOP (As Amended on November 13, 2022)