Farrier Assistance
2023 Sub-Committee Chairman: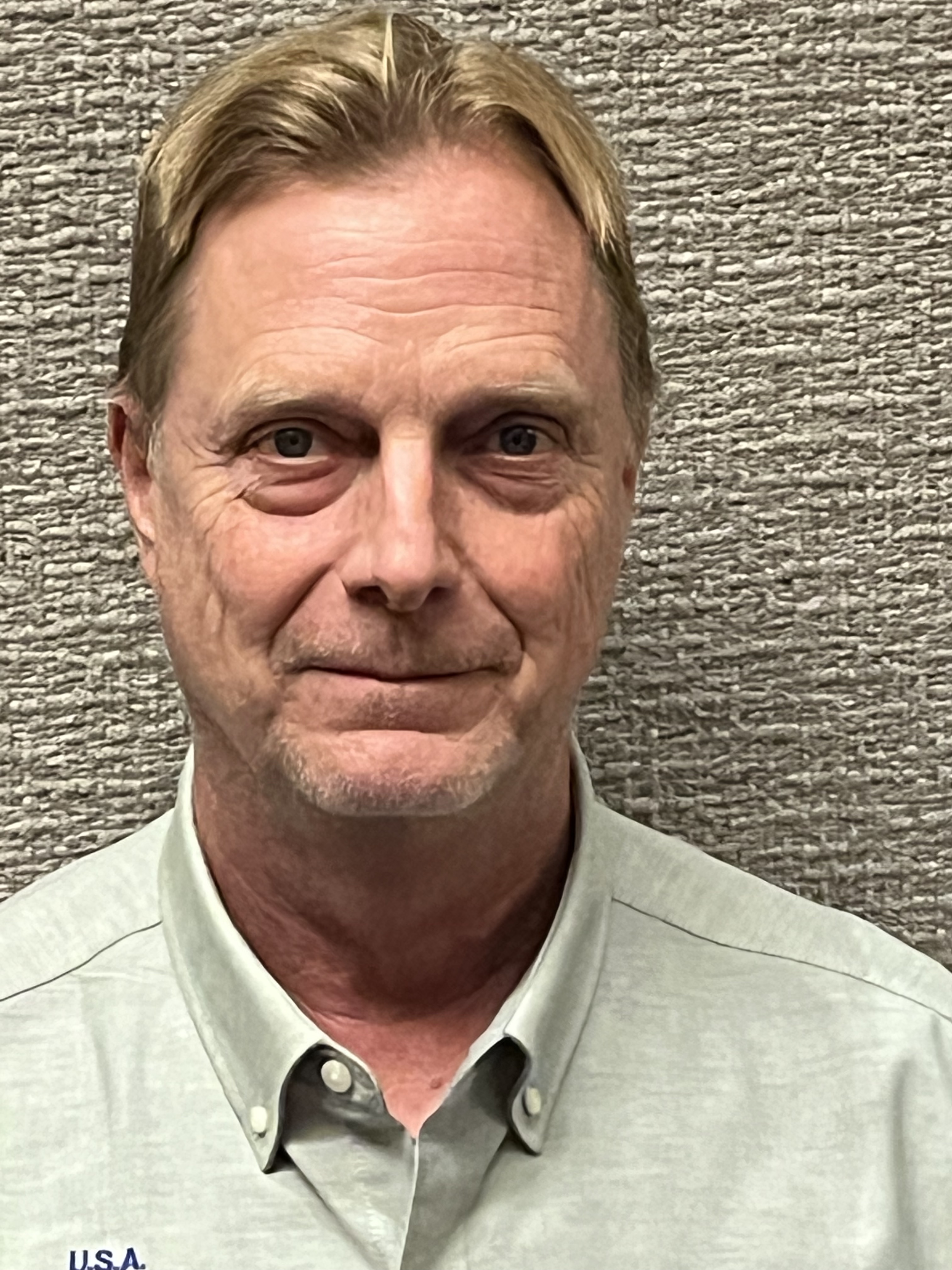 Mike Stine RJF APF-I
Marshville, North Carolina
Phone (704) 821-4799
Click Here to email Mike

To Request Farrier Assistance:

CLICK HERE for an application for the IAPF Farrier Assistance Program. This application should be completed by either the farrier in need or a family member or friend. The first section (name, address and email address should be for the person completing this form).

Standard Operating Procedure & Guidelines for IAPF Farrier Assistance Program

1. Purpose
a. Develop a program to assist in the organization of short-term assistance for a member who is not capable of working due to injury or illness.

2. Goals
a. Organize assistance from members of the IAPF with IAPF members who are in need.
i. Recommend that all income generated by the work performed by IAPF farrier on behalf of the injured or ill farrier will go directly to the injured or ill farrier. Other arrangements for payments will be accepted as long as they are pre-agreed upon by all parties.
b. Market the program in manners which promote the idea that IAPF members take care of their own.
c. Give IAPF members the peace of mind that they are not alone in a time of need.
d. Develop and enhance a Farrier Assistance Fund which will be used to provide fundraising opportunities for injured or ill farriers.

3. Baselines
a. Requirements for receiving assistance from the IAPF Farrier Assistance Fund include:
i. Farrier must be a current member of the IAPF and has been a member for at a minimum of 60 days prior to making a request for assistance.
ii. Farrier must be unable to work due to injury or illness.
iii. The services provided by the IAPF will be for a maximum of 90 days unless the IAPF Board of Directors authorizes an extension.
iv. Farriers with extended needs (more than 90 days) for assistance will be directed to the Equestrian Aid Foundation.
b. Service to injured or ill farriers will be anonymous. Applications will be handled with the utmost discretion. The only public knowledge of service will be based upon the written release by the injured or ill farrier.
c. The application process will include a form on the IAPF website. Once a form is submitted, the IAPF Executive Director will share the information with the chairman of the Farrier Assistance Committee, who in turn will contact the injured or ill farrier to determine a course of action and recommend that course to the committee and/or Board of Directors.

4. Definitions
a. Farrier Assistance Fund: The Farrier Assistance Fund shall be funded in various ways, including:
i. Two dollars ($2.00) of every membership dues (new and renewing) shall be transferred from the IAPF General Fund to the Farrier Assistance Fund.
ii. Donations from farriers, horse owners, IAPF Educational Partners, supporters, and others will also be accepted.
iii. Monies from the Farrier Assistance Fund shall be used for providing assistance, including but not limited to raffles, auctions, shoeing supplies, healthcare benefits, IAPF membership, memorial contributions, etc.