Credentialing


Credentialing Committee Mission:

To develop, enhance and promote a program which offers members the opportunity to enhance their commitment to continuing education while providing connections to horse owners representing various disciplines, breeds, and/or specialties. While creating such a program, emphasis should be given to develop, enhance, and promote relationships with other equine associations (Alliances) that share similar objectives.


2023 Credentialing Committee Chairman: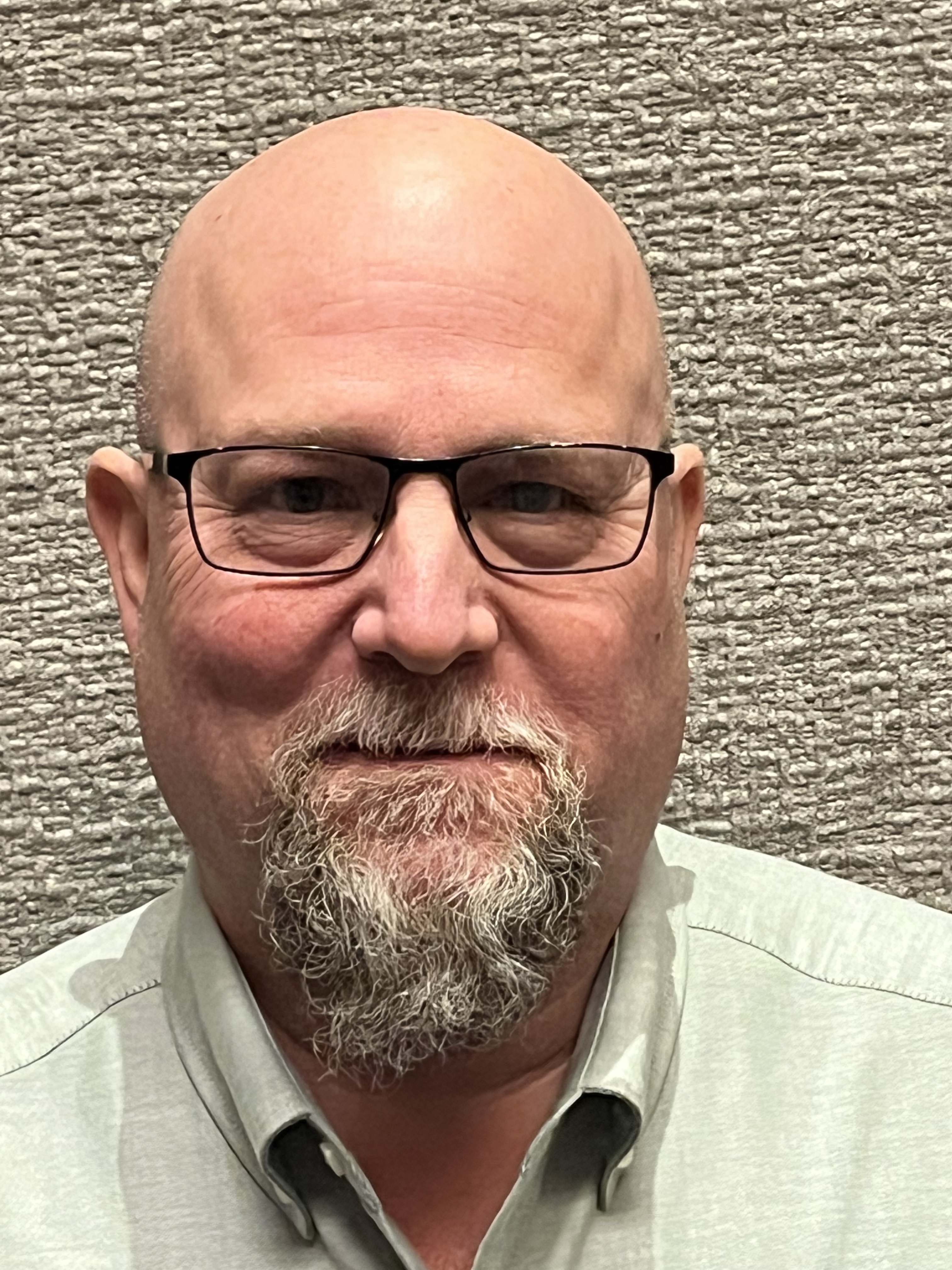 Jeremy Lucas CF JICF APF-I
11721 Walker Road
Minerva, OH 44657
Phone: (330) 323-3474
Click Here
to Email Jeremy
Credentialing Guidelines And SOP
Every IAPF Committee operates under Guidelines and Standard Operating Procedures which have been created by the respective committee and approved by the Board of Directors.
CLICK HERE
for the IAPF Credentialing Guidelines & SOP (As Amended on November 22, 2022 and Updated on February 22, 2023)